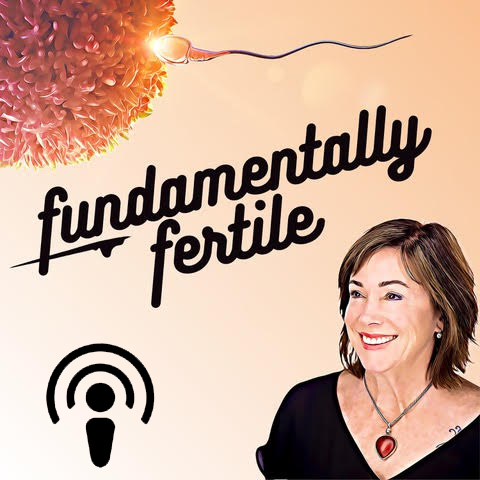 Listen on Spotify or Apple Podcasts!
Thinking about having kids one day? Concerned about the infertility pandemic that is being reported by experts in the field?
There IS a way to address this NOW so to ensure your fertile future ~ and I don't mean simply freezing your eggs! FUNdamentally Fertile highlights experts in the field of fertile health to give you need-to-know info on how not to be a statistic. Our goal is to put the FUN in fundamentals of fertile health and put the power back in your hands to realize your dreams of family when you're ready.
Join Dr. Susan Fox, fertility health coach practicing in San Francisco Bay Area, as she interviews experts on fertility in Eastern and Western Medicine, nutrition and relationship health, and women and couples who have been in the trenches as they share their stories, including the "if only I knew" aspects.
Click the title of any episode now to listen on Spotify or Amazon Podcast.