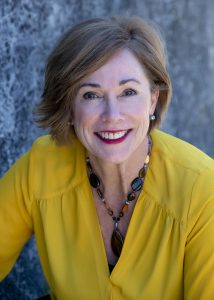 Traditional Chinese Medicine discovered me in 1978 when I was struggling with digestive complaints that flummoxed medical doctors. They could offer care for the symptoms but could not identify, and could not therefore treat, the cause of my problem. In desperation, I visited a Chinese Medical provider for an acupuncture treatment and herbal prescription where I was shown the link between grief and stress over loss of a loved one and its correlation to my disharmony. I was healed, and I was sold!
Time passed in the corporate world and growing a family, and twenty-five years later I enrolled to earn my Masters' Degree in Traditional Oriental Medicine and was licensed in 2002. Fast forward another twenty years, and I've earned my Doctorate in Acupuncture and Chinese Medicine and remain entranced by TCM, which I blend with integrative and functional medicine to inform my diagnosis and develop the best treatment plan for you.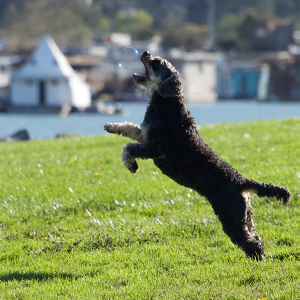 Using the best of both traditional and conventional medicine I will work with you toward realizing your optimum health and well-being. The depth of my training and the wisdom of my years provide me a unique experience to assist you on your healing journey.
When not enrolled in a course for learning more about how best to encourage healing, I can be found preparing meals for friends and loved ones, visiting museums, plays or movies, or hiking the trails of beautiful Mt. Tamalpais and the surrounding San Francisco bay, accompanying my personal trainer, Millie the bubble- chaser extraordinaire!